WooCommerce Example Sites
Founded in 2016, BEEHIVE TOYS's are specifically designed for babies, toddlers and pre-school children. Their dedicated range meets the needs of modern-day parents with traditional values.
We are continually investing in creating beautiful designs that provide maximum fun and safety whilst also offering as many educational benefits as possible. Our exciting range of ride-on toys and traditional wooden toys are perfect for encouraging independent and imaginative play amongst toddlers and pre-school children.
With packages starting from £85, WE LOVE GROUP provide the biggest events packages for Ayia Napa, Zante and Magaluf. They act as sales agents for the stated accommodation providers and promise huge artist and DJ line ups with every package.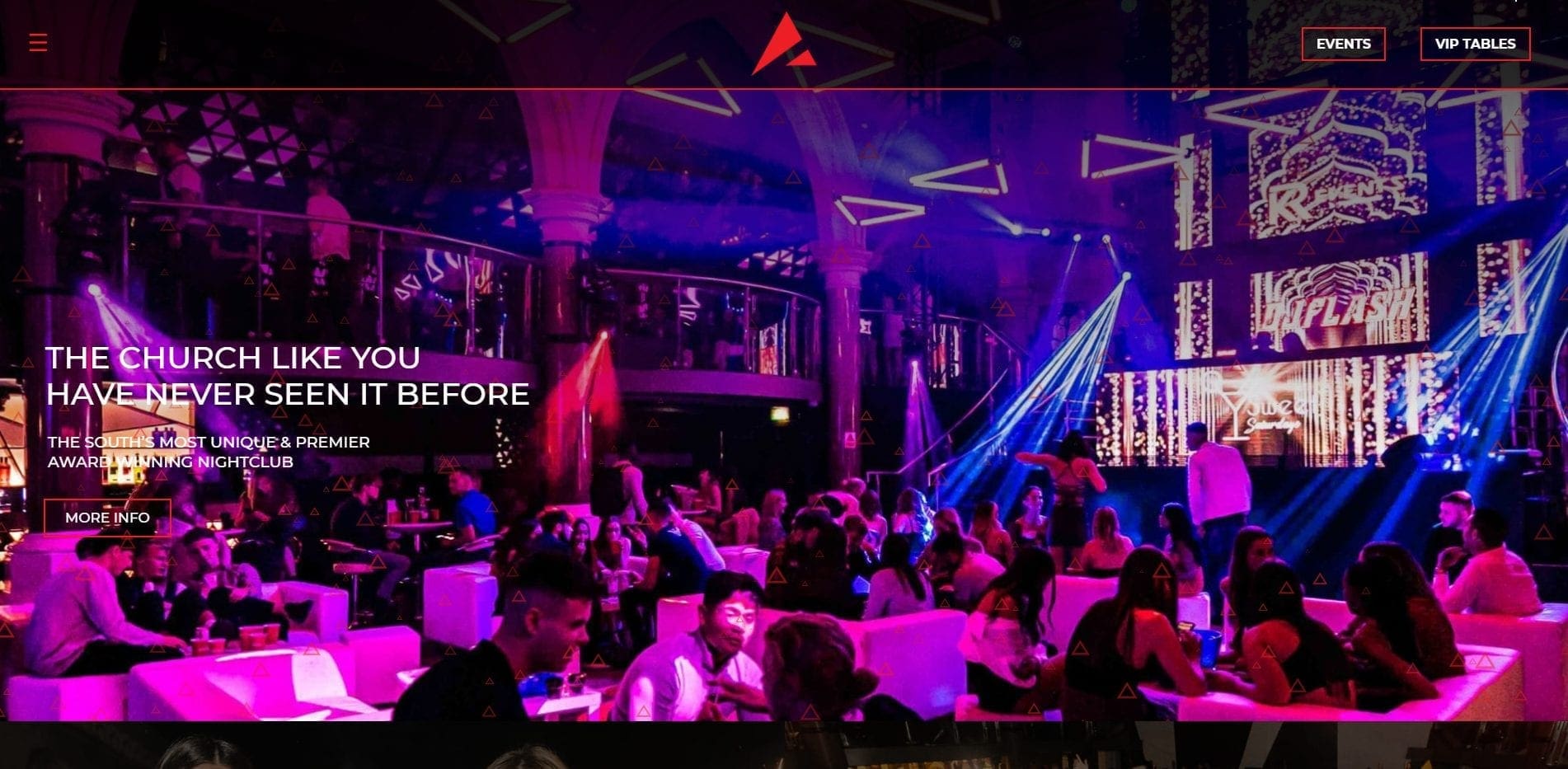 The South's most unique and premier award-winning night club. HALO BOURNEMOUTH is a former church with balconies overlooking the dance floor. They cater to R&B, Hip-Hop and Dance DJ nights. We consider this to be among our best WooCommerce examples sites.
The reimagined design is unique and like no other club in the UK. With a budget of £500k to match our ambition, we set out with the vision of drawing inspiration from the top clubs in the world and achieving a finish that wouldn't look out of place in Vegas. The result is mind-blowing and has surpassed my expectations. I'm so proud and excited for everyone to see the new Halo 2.0.
With an in-house technical team, FRESH FOOD LABELS offer food safety solutions whilst following food allergen regulations. They assist with printer and label selection and provide artwork design.
We offer bespoke services and products and pride ourselves on our customer focused service, where our team is ready to offer help and assistance when needed. Our friendly office and field based expert technical team specialises in helping our customers get the best results and true added value from their entire solution.
WooCommerce Developers who can help
Our WooCommerce developers are based full-time in our UK office and are ready to help you. If you need your online store completing or designing from scratch then we can help.
Quick and effective development process
We can help you quickly and effectively. Our developers know their way around WooCommerce and can easily make the changes needed to complete your project.
Integrate WooCommerce with other services
Some clients need other services integrated with WooCommerce. Whether you need help connecting your WooCommerce site to your accounting or marketing software packages, this is something we can do.
Payment via WooCommerce, Stripe or Paypal
Take payments using a variety of payment processors. Our developers can get them connected to your account and working seamlessly.
Let us modify your current project or start from fresh
If you have a project underway or want to consult us on the design then we can help at any stage. We can design the site and build it for you, or work from your designers concepts.
Full design process available
As well as developers we have designers on hand to work their magic on your WooCommerce store. Getting the site looking just right before build is crucial to the end result of the project.